Welcome to Gallery Mermaid
We take immense pride in presenting an exceptional collection of artworks, sculptures, and decor accessories that encapsulate the captivating beauty of the art industry. Our gallery is a part of Mermaid Group, and it is driven by a profound passion for contemporary art and a strong commitment to showcasing exceptional talent from artists around the world.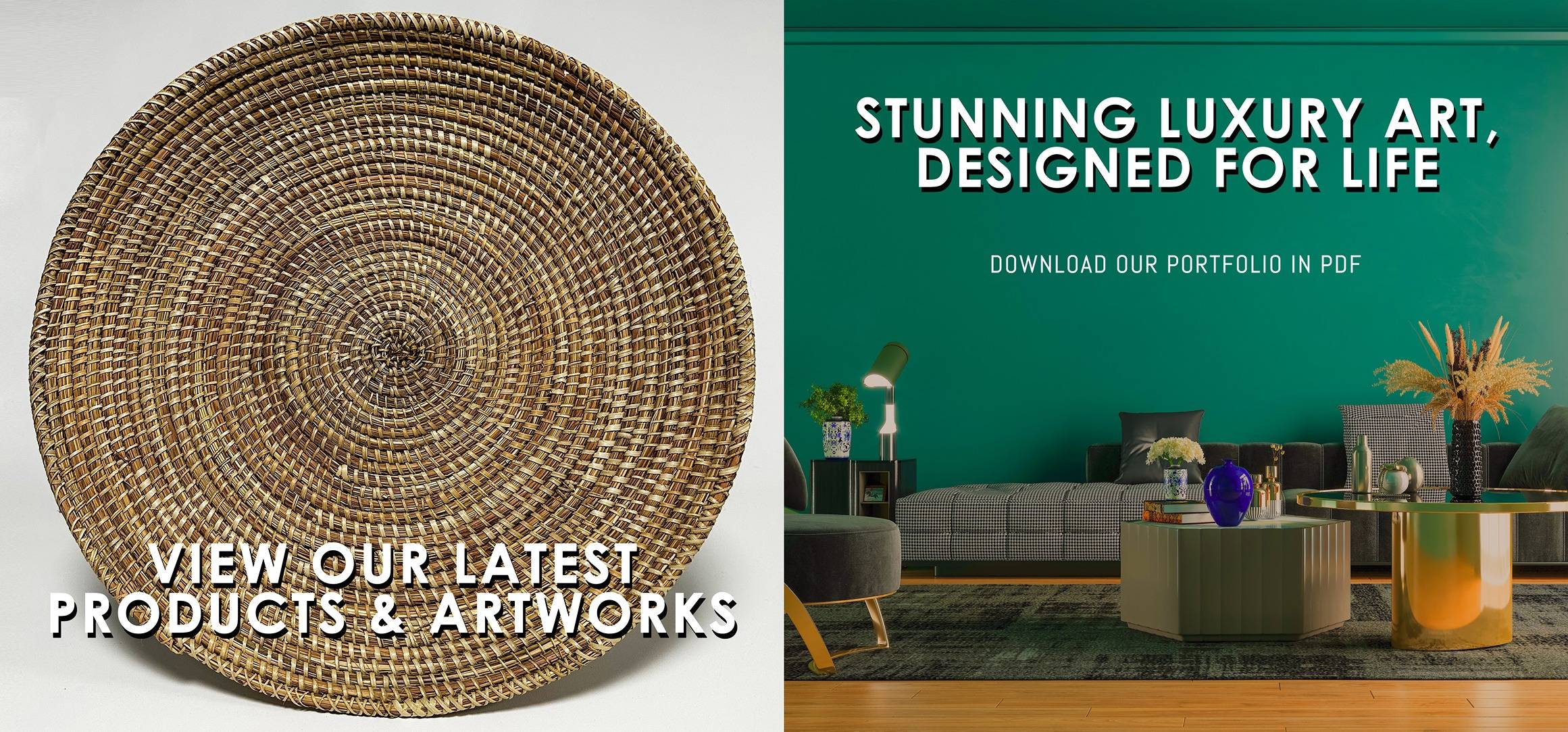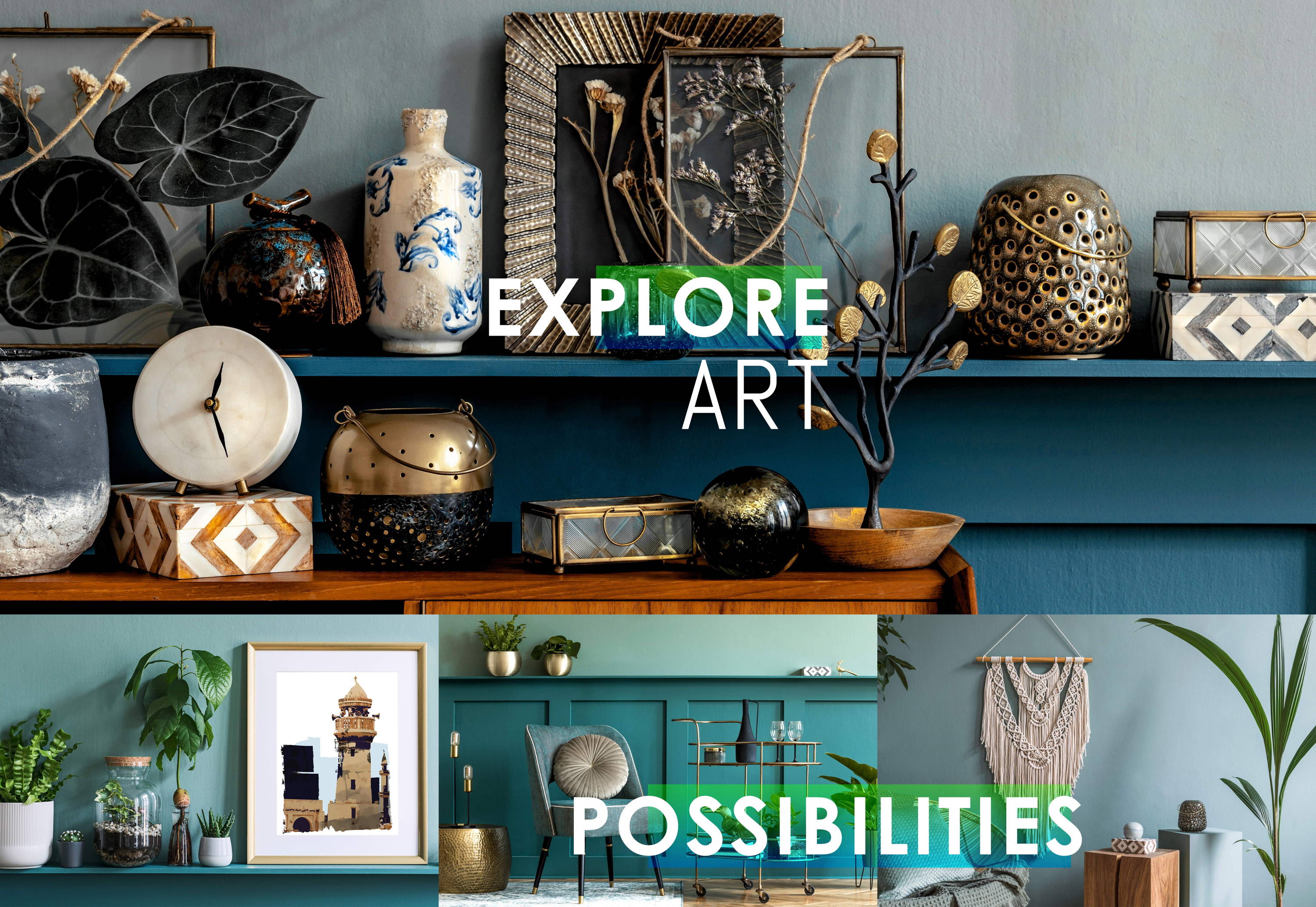 Explore our extraordinary projects: installations that transcend boundaries and deliveries that meet your project's requirements. At Gallery Mermaid, Art has no limits. Witness below our projects and browse our curated catalogue to explore the transformative power of art by Gallery Mermaid.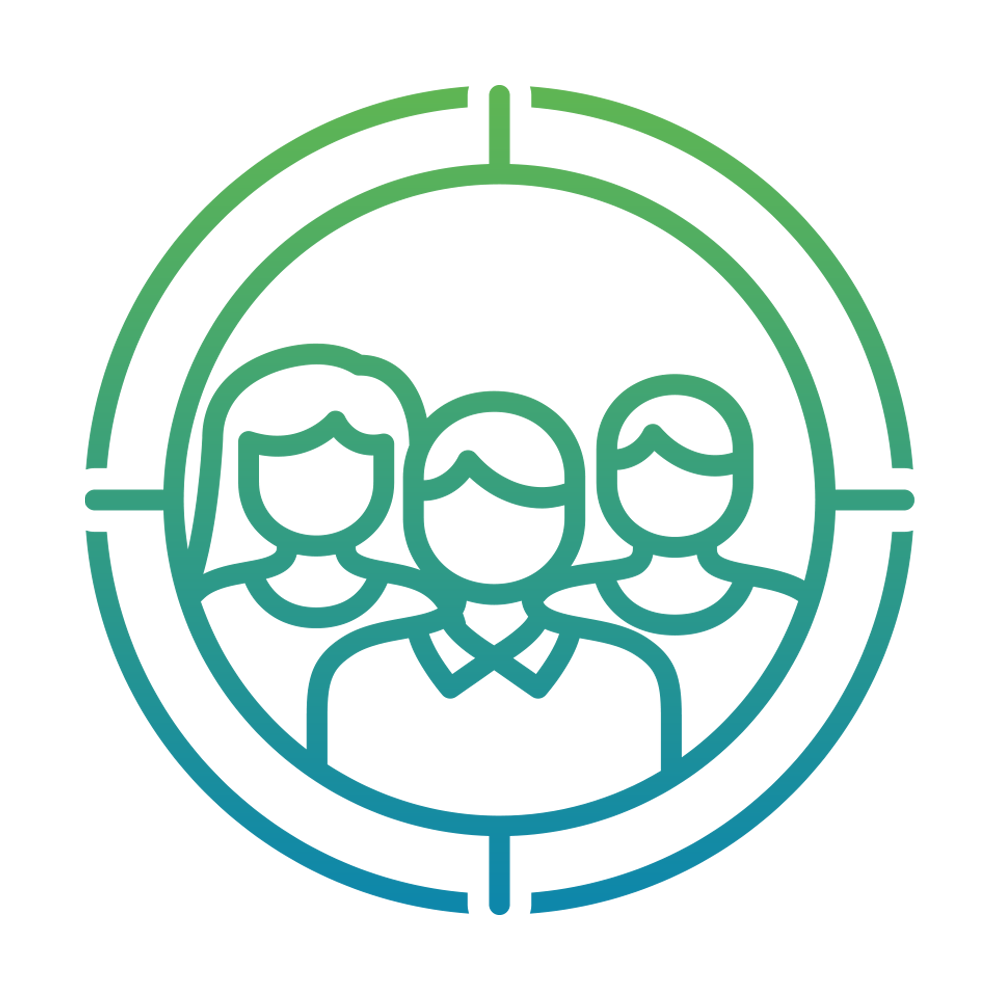 Experience the power of a company with a dedicated team of 300+ art professionals, available round the clock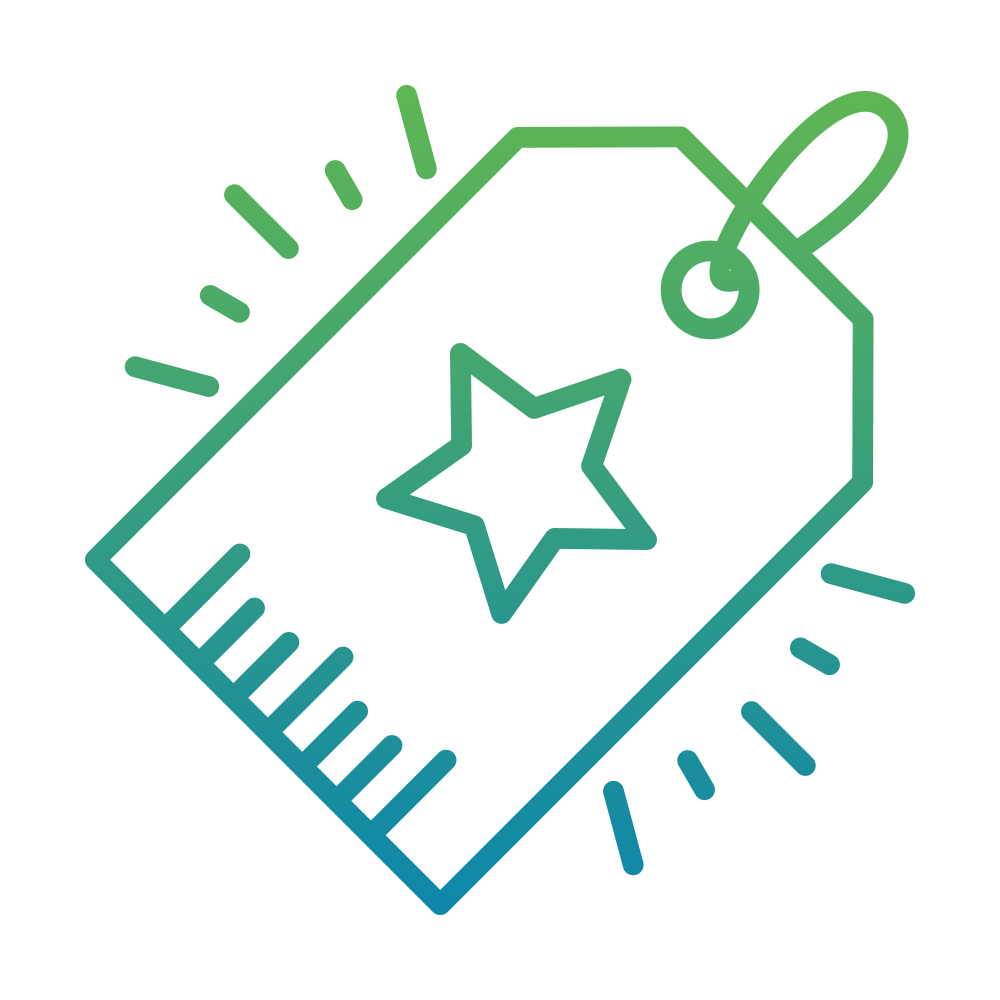 Delivering the best and competitive prices for art projects of any scale & type, ensuring affordability without compromising quality.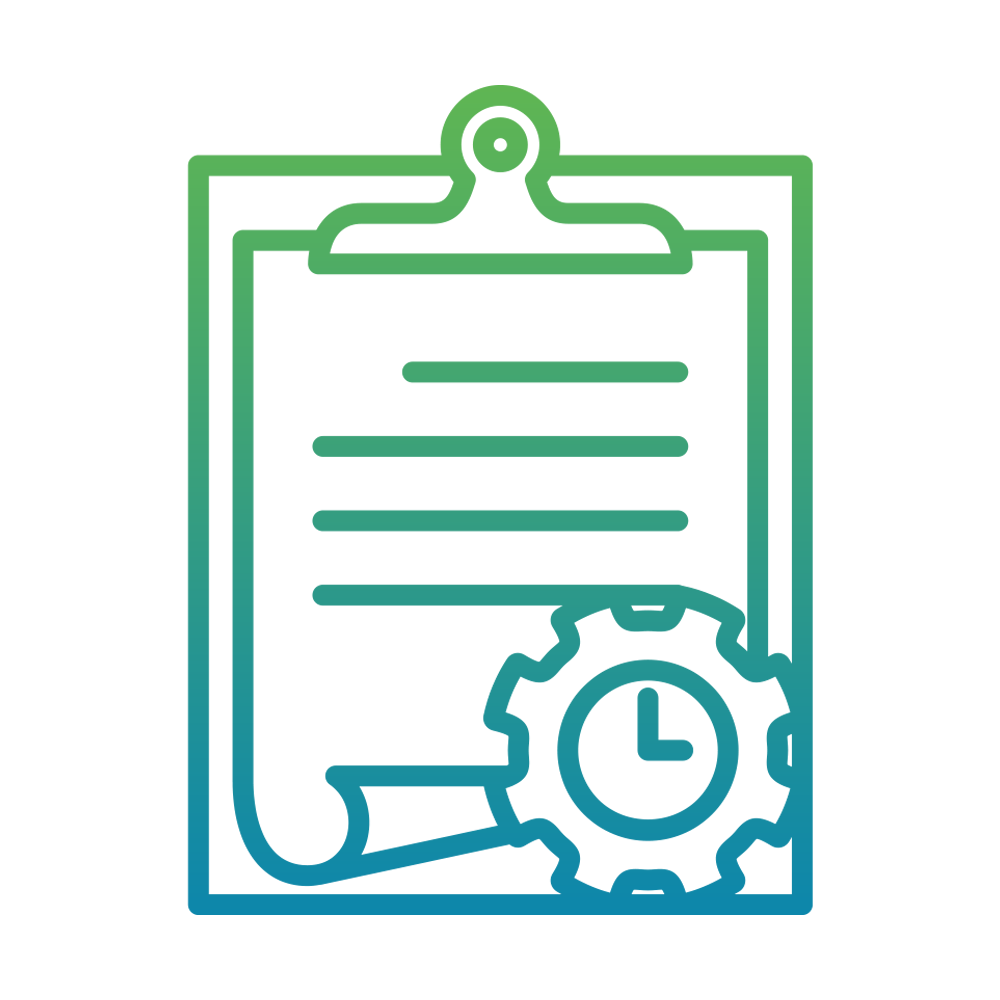 Specializing in tailored art orders, where your unique vision comes to life through customized creations.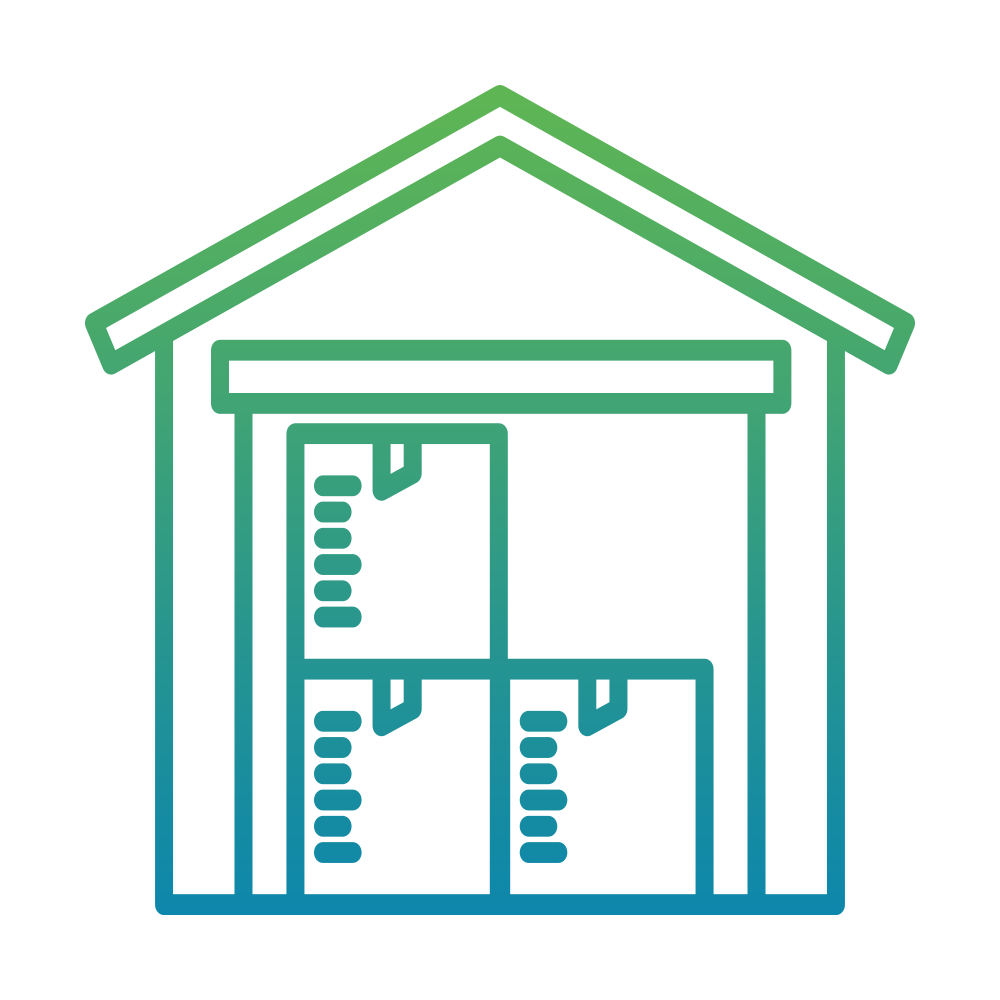 We have a sprawling indoor art production space spanning 100,000 square feet, fostering creativity on a grand scale.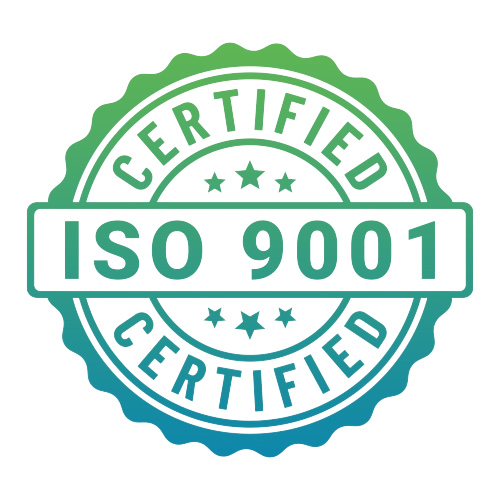 With ISO 9001:2015 certification, we prioritize quality across our processes, cementing our dedication to unmatched standards and client satisfaction.

International Brands, Our Clients, Put Their Trust In Our Service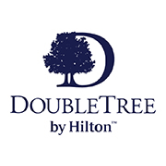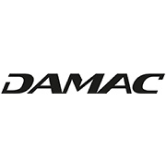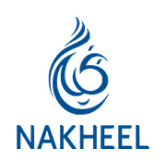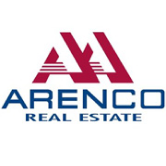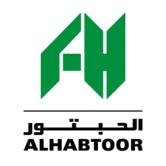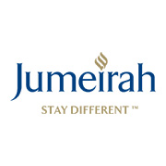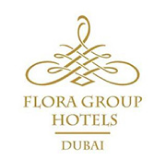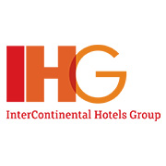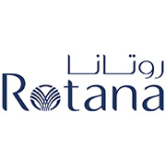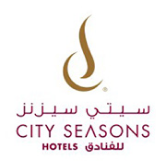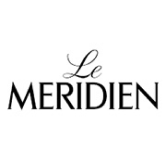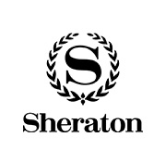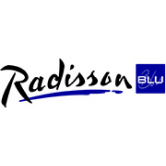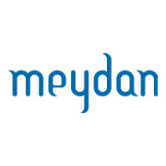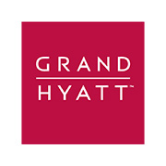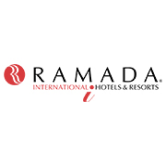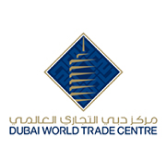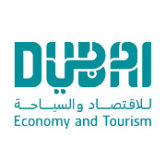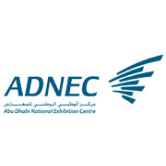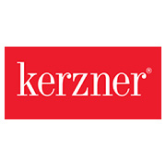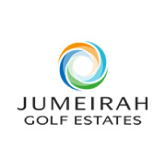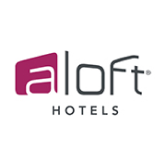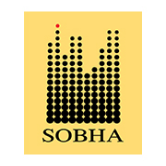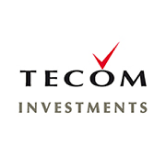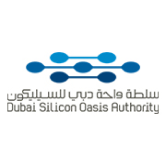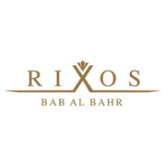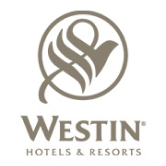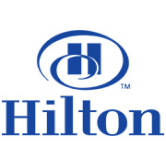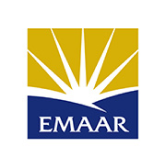 Let's Talk About Your Next Art Project
We would like to hear from you. Don't hesitate to reach out with any questions, comments or ideas.