Transport yourself to the heart of the Middle East with this breathtaking artwork that captures the essence of an old alley. With its intricate details and rich colors, this piece evokes the vibrant energy and cultural richness of the region. From the ornate architecture to the bustling activity, every element has been masterfully crafted to immerse you in this timeless world.
Printed Artwork , 
Hand Embellished Artwork , 
Original Hand Made
SKU:
Share
View full details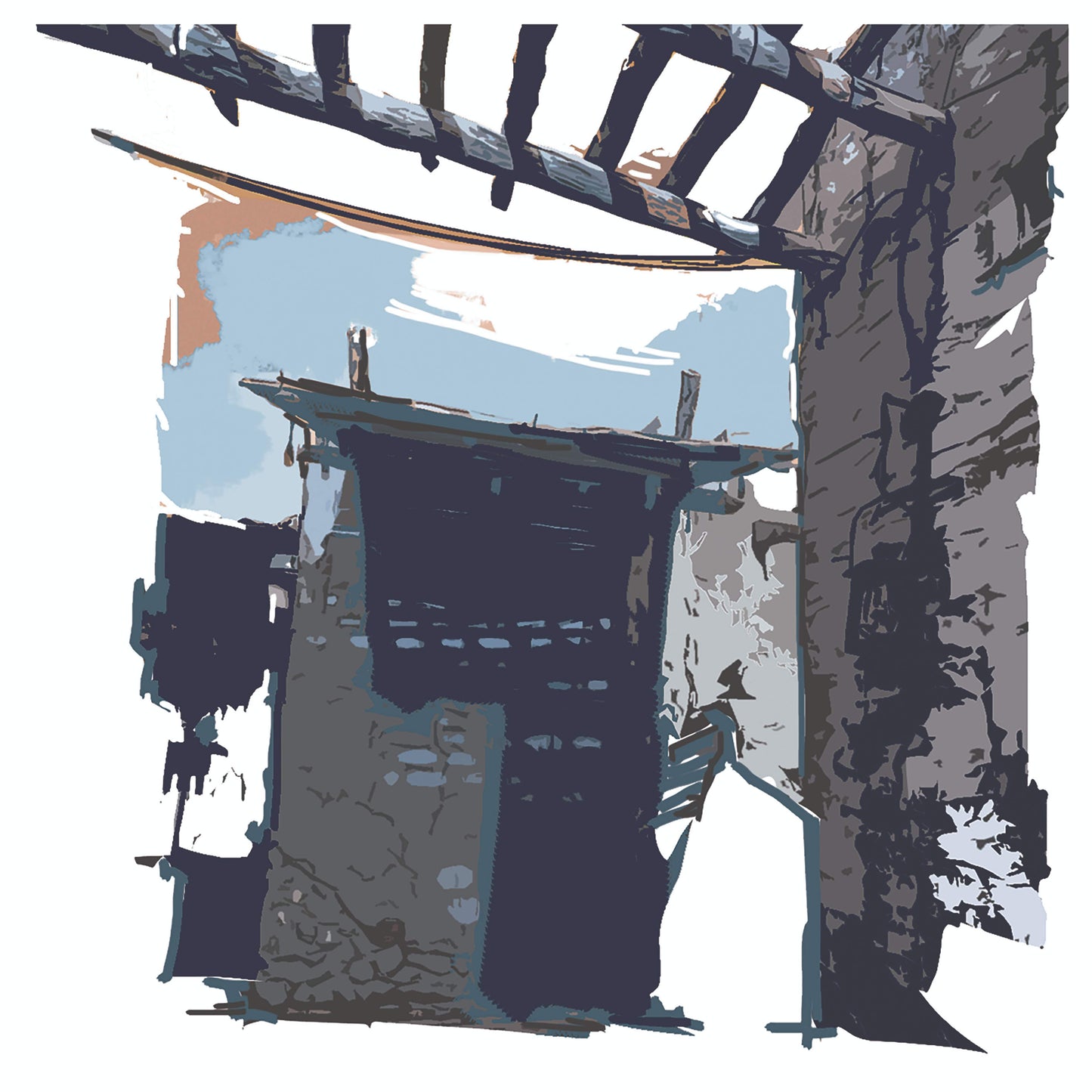 Additional Information :-
Available in 3 different finishes: printed artwork, half print half painted, or fully handmade
Comes with an authenticity certificate for added value and assurance of quality
Can be customized with different frames and sizes to fit your space perfectly
Made using gallery-quality canvas and premium wooden frames, ensuring durability and longevity
Utilizes the best art inks and colors to produce a vivid and vibrant image that is ready to hang on the wall.