Create a serene and sophisticated ambiance in your home with Gallery Mermaid's stunning set of 3 handcrafted 3D wall art pieces, each featuring a mesmerizing waves theme. The natural wood textures and intricate hand-painted details come together to create a cohesive and captivating work of art that evokes the calming and powerful beauty of the ocean.

SKU:
Share
View full details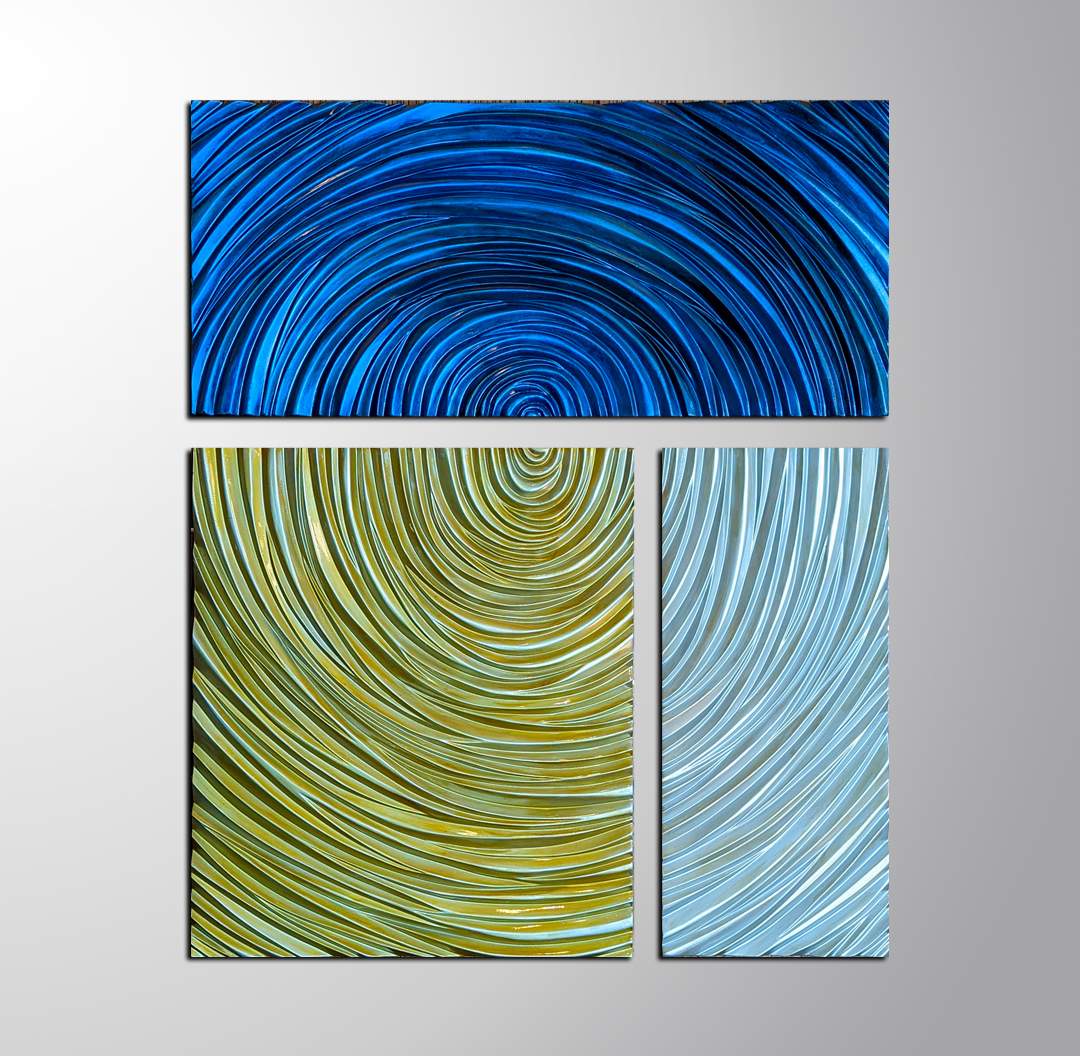 Additional Information :-
This artwork is handcrafted and made to order, ensuring that each piece is unique and brand new.
Made using mixed media such as wood, MDF, and various high-quality colors and inks.
Comes with an authenticity certificate, guaranteeing the authenticity of the artwork.
Customizable with different frames, sizes, and colors upon request to suit individual preferences.
Made using museum quality materials and is ready to hang on the wall for a beautiful display.