Welcome to Gallery Mermaid, Dubai's premier art gallery since 2004. With expertise in UV printing, fine art printing, fabric printing, and artefact production, we bring creativity to life. Our state-of-the-art technology ensures impeccable quality, vibrant colors, and intricate details in every print. Our skilled artisans create customized 3D wall art, original artworks, and decorative accessories that add elegance to any space. Join us for regular exhibitions and events, showcasing emerging talents alongside established artists. Explore our gallery and experience the beauty and craftsmanship that define Gallery Mermaid. Let us be your go-to destination for all your artistic needs in Dubai.
Over the years, Gallery Mermaid has had the privilege of collaborating on numerous art projects, each with its own unique narrative and purpose. Our extensive portfolio showcases a diverse range of exhibitions, installations, and artistic endeavors that have captivated audiences from around the world. With each new undertaking, we continue to push the boundaries of creativity, breathing life into spaces and evoking emotions through the power of art.

    " OUR WORK DOES MAKE SENSE ONLY IF IT IS A FAITHFUL WITNESS OF HIS TIME "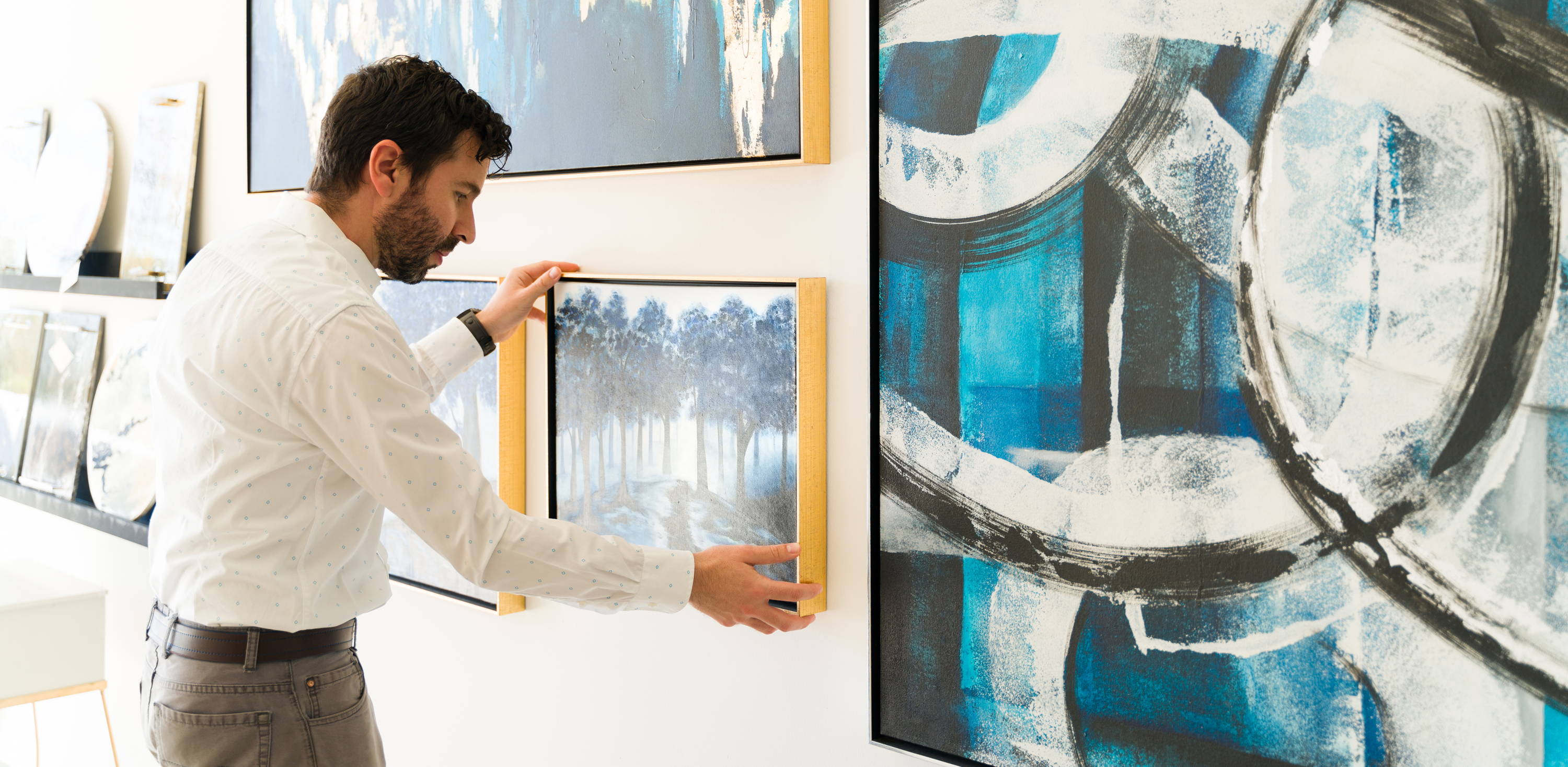 As we conclude our journey through the enchanting world of Gallery Mermaid, we extend our heartfelt gratitude for taking the time to explore our art gallery's story. With over 20 years of experience and a dedicated team of over 300 passionate individuals, our commitment to artistic excellence has led us to create awe-inspiring art projects that continue to mesmerize and inspire.
Located in the vibrant city of Dubai, UAE, our spacious 100,000 square feet office and warehouse serve as the birthplace of countless masterpieces. From the initial spark of an idea to the meticulous execution, our team of talented artisans, curators, and designers work hand in hand to bring forth creations that transcend the boundaries of imagination. As we speak, more extraordinary projects are taking shape within our creative realm, showcasing the unyielding passion and dedication of our team. We invite you to join us on this ever-evolving journey, as we strive to transcend the ordinary and create immersive experiences that leave a lasting impact.
Thank you for being a part of our story. We eagerly anticipate the opportunity to welcome you to Gallery Mermaid, where art transcends boundaries, ignites the imagination, and awakens the soul.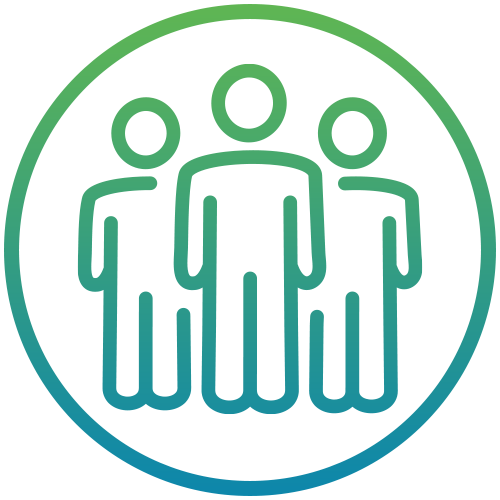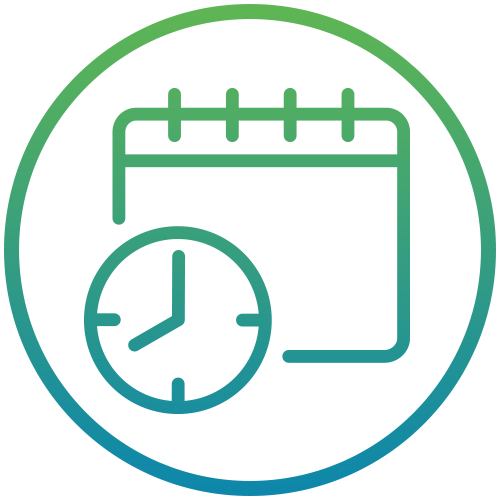 Years of successful projects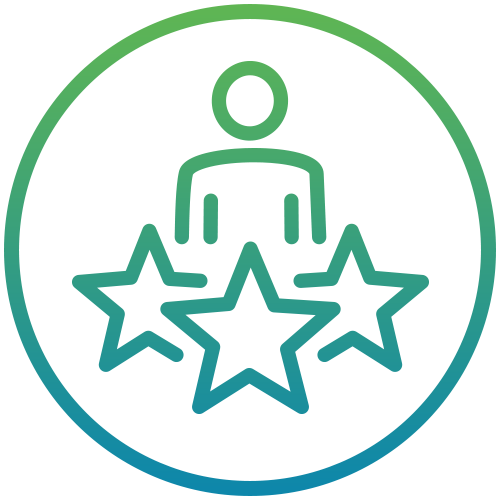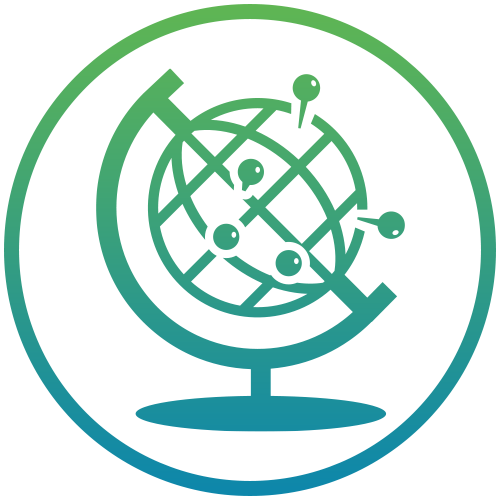 Geo-locations that we serve